Discover more from Future News & Media
Ian Silvera's analysis on innovation and developments in the media sector and its relationship to politics and technology.
Why YouTube should be rugby's next star
Future News 57
There's no other platform that captures the 16 to 34 demographic quite like YouTube. When the BBC published its Annual Report last week, the two outlets were neck-and-neck on this key age group. If you want to retain and gain fans, then you need to capture the attention and imagination of these people and Alphabet-owned YouTube, which sees 70% of its watchtime from mobile devices, is arguably the best place to go to do this. 
Sure, there's TikTok and Instagram, but YouTube has proven itself over more than a decade and reaches an audience of over two billion users, generating ad revenues of $7.8bn in the six months to June. So when Rugby World's Alan Dymock (@AlanDymock) asked whether rugby needed a global superstar – a new Jonah Lomu, a David Beckham-esque player or an icon like Tom Brady – the big red play button should've come to the minds of players, administrators and everyone else who wants to further the game. 
Dymock was right to identify a potential video game series and a behind-the-scenes documentary (the All or Nothing series on Amazon is a good example) to help boost the sport, but YouTube should be prioritised (if it comes down to that) over these other media aspirations. 
As it stands, and according to Social Blade, no rugby channel is in the top 10 or even top 20 accounts on Sports YouTube. The English and Welsh Cricket Board account is, however, alongside the NFL and the WWE, which is more 'sports-entertainment' than anything else. The NFL, in particular, offers up some lessons here, with what looks like a relentless content schedule of previews, reviews and short-clips of the best plays or catches of a game. 
There are bite-sized chunks of video content for all existing fans. And, due to the short-length of videos, digital passersby are more incentivised to have a quick look and learn more about the sport. This is a strategy all clubs and administrative bodies, including World Rugby, should be looking at, especially the British and Irish Lions with their forthcoming tour to South Africa next year. 
Put another way, despite being the world's number one sport and attracting more than one billion people to watch the 2018 World Cup live, football isn't represented in the top 10 sports accounts on YouTube either.  The 'beautiful game', though, does have its own ecosystem on the platform, including live commentary channels, chat shows and analysis. 
Rugby, to an extent, does have this, but it's nascent in comparison, with the likes of Squidge Rugby offering Tifo Football-style analysis, The Good, The Bad and The Rugby (the show formerly known as House of Rugby ) giving a casual long-form interview perspective to the game and Rugby Pass tacking a more journalistic-driven approach to its diverse content. These outlets are leading the way in helping expand the game on YouTube. Much more is needed.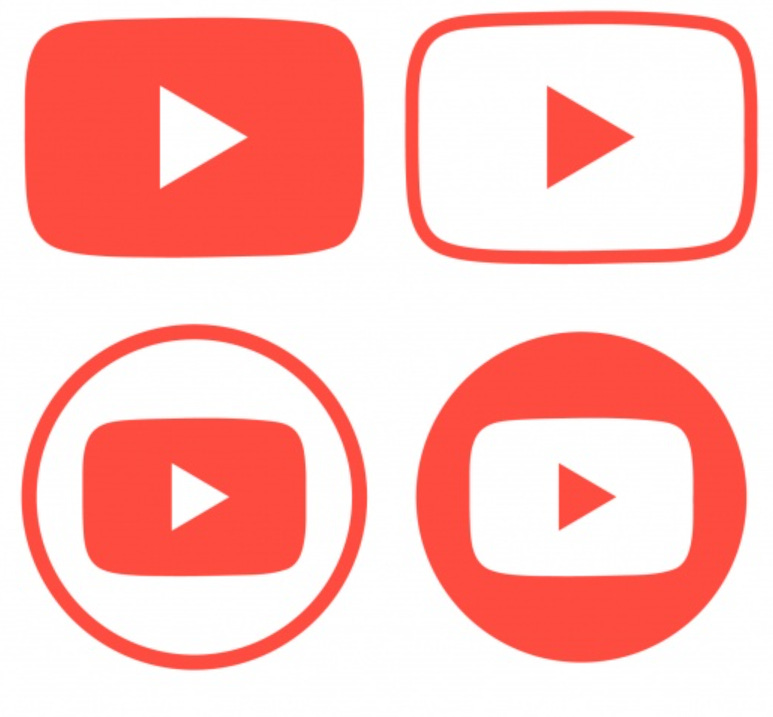 📈 Earnings
Publishing, events and business intelligence company Informa, which has a market cap of £5.5bn, saw a statutory first-half-year loss of £739m (H1 2019 profit: £248.3m), on the back of lower revenue, intangible amortisation (£148.2m), COVID-19 non-cash impairments (£592.9m) and exceptional costs (£43.4m). Stephen A. Carter, Group CEO, said: "Despite the first-half disruption to physical Events businesses caused by the pandemic, we are seeing strong demand and resilience in our specialist Subscriptions, Data and Content, reflecting the power of our brands and depth of geographic reach and customer relationships. 
"Encouragingly, we have also seen our physical Events business recover in Mainland China, whilst our increasing participation in virtual events is maintaining our brands, developing our digital services and enhancing our data capabilities." 
"The combination of our resilient Subscriptions-led businesses and the actions we are taking position Informa securely through to the end of 2021. We remain confident that Informa will emerge from the pandemic with Stability and Security, delivering long-term sustainable growth and shareholder value."
💼 Jobs and biz
🎧 Podcasts
🤖 Technology 
📧 Contact
For high-praise, tips or gripes, please contact the editor at iansilvera@gmail.com or via @ianjsilvera. 
Follow on LinkedIn here 
Illustration: Freepik