Discover more from Future News & Media
Ian Silvera's analysis on innovation and developments in the media sector and its relationship to politics and technology.
Why microtransactions are the next big thing for media
Future News 55
'Pay to win' is a term of abuse and derision among the video gaming community. It has entered the lexicon thanks to a clever and sometimes nefarious revenue driver – microtransactions. 
This cash-generating innovation was first popularised by mobile-only games, where players would typically download a title for free but were then incentivised, usually by an in-game economy, to purchase credits or buy add-ons using real-world money (remember Farmville, for instance?). 
At their best, microtransactions help fund the development and running costs of some of the world's most-loved games, including Epic Games' Fortnite and Call of Duty Warzone (Activision Blizzard booked more than $1.3bn in-game sales, including microtransactions and downloadable content, in the three three months to the end of June). 
At their worst, games effectively become bidding wars, where you can only succeed by purchasing certain items or add-ons beyond cosmetic niceties, hence 'pay to win'. 
I set this scene because there is clearly a right and wrong way, at least reputationally, to introduce microtransactions and this is something that media outlets should consider. 
Should additional content, beyond a core feature or article, be put behind a pay-wall? Or should readers have to pay for comment credits, much like Reddit, which would allow their thoughts and analysis to become more prominent over other contributors. 
The great thing about microtransactions is that they have multiple use-cases and can be adopted by free-to-read or paywalled news media. It seems odd that outlets aren't using them now to drive more revenue, especially during this increasingly tough time for publishers. If the idea does take off, implementation must be as frictionless as possible for consumers and superficial microtransactions should be avoided.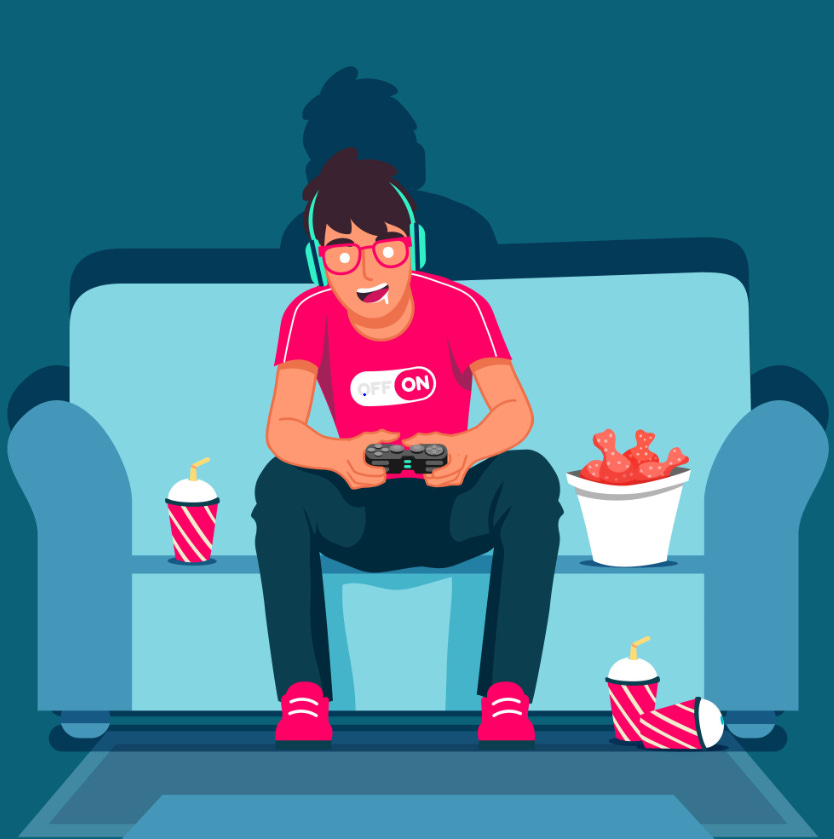 📈 Earnings and transactions
Slack shares have been trading around the $25 range, down from around $29, after it reported its Q2 results for the 2021 financial year on Tuesday. Revenue was up 49% y-o-y over the period (three months to the end of July) to $215.9m, beating analyst expectations, however the growth was slower than many expected. Zoom, by way of comparison, has seen sales surge by 355%. Slack, though, is profitable ($187.5m over Q2) and now has more than 130,000 paid customers.
London-listed publisher Future posted a positive trading update on Monday. The company said organic unique visitors in the UK and US were up 25% and 40%, respectively, in August compared to the prior year. The group will publish its full-year results on 2 December. Zillah Byng-Thorne, CEO of Future, said: "We are delighted the strong Group performance has continued, putting Future on track to deliver full-year results materially ahead of expectations. Whilst macro uncertainty remains in light of the pandemic, we are well positioned to benefit from the continued shift to digital media as we grow our global audiences."
💼 Jobs and biz
BBC salaries may be kept a secret as new director-general Tim Davies seeks to put the organisation on a commercial footing, per The Times' Matthew Moore (@mattkmoore).
Great Twitter thread from Andrew Wilkinson (@awilkinson) on how he created his own local outlet in Victoria, Canada, mostly by using Facebook advertising.
Now former BBC director-general Lord Tony Hall will join documentary maker HTYT Stories, according to The Sunday Times' Liam Kelly (@iamliamkelly).
News UK has ditched plastic wraps from its magazines and discovered a new ad rev opportunity in doing so – branded paper covers.
Goal became the envy of the sports media world with an exclusive video interview of Lionel Messi on his decision to stay at Barcelona.
UK print presses could be designated as 'critical infrastructure' following the Extinction Rebellion blockade stunt.
Sports newsletter outlet The Athletic has hit one million subscribers, per CNBC's Alex Sherman (@sherman4949).
Refinery29 appoints a new editor, Simone Oliver (@SimoneSOliver), Facebook's magazine and lifestyle lead.
Journalists go on a blind date.
🔬Research
University of Exeter: Feeling misunderstood by other groups makes people more likely to support separatist causes.
American Marketing Association: Why outlets cover corporate social irresponsibility events.
📅 Events
The Atlantic's Helen Lewis (@HelenLewis) is offering up free mentoring to people looking to get into journalism 
🎧 Podcasts
Knowledge at Wharton: What will the world look like in 2030?
🤖 Technology 
How to love web scraping, via Nicholas J. DeVito (@NDevito1), Georgia C. Richards (@Richards_G_C) & Peter Inglesby (@inglesp).
Twitter has expanded its election misinformation policies, per CNN's Marshall Cohen (@MarshallCohen). 
No-deal Brexit could be an opportunity for tech unicorns.
📧 Contact
For high-praise, tips or gripes, please contact the editor at iansilvera@gmail.com or via @ianjsilvera. 
FN 54 can be found here
FN 53 can be found here
FN 52 can be found here
FN 51 can be found here
FN 50 can be found here
Follow on LinkedIn here 
Illustration: Freepik