Why Facebook's political ad stance spells danger for publishers and democracy
Future News 54
Mark Zuckerberg is in preemption mode. The Facebook founder and CEO became the left's bogeyman after Donald Trump's surprise White House election victory in 2016. It was his social network, which now has 2.7bn monthly active users, that allowed untruths and misinformation to spread and infiltrate the collective US political psyche, so the story goes. 
In actuality, American voters are much more sophisticated than Hilary Clinton's supporters would care to admit and a peer-reviewed study in Nature Human Behaviour proved this point this year when researchers found exposure to untrustworthy websites on Facebook in 2016 had very little impact. 
Alas, despite facts and research to the contrary, the narrative that dirty tricks on Facebook won it for Trump is still doing the rounds today. That is no doubt why Zuckerberg, which this outlet has been continually critical of, and his team, including former UK Deputy Prime Minister Nick Clegg, have announced several election initiatives ahead of the vote in November. 
The company, among other things, will study the impact of both Facebook and Instagram on the general election. They've teamed up with Professors Talia Stroud (@TaliaStroud) and Joshua A. Tucker, two independent academics who serve as chairs of Social Science One committees, for the initiative. The findings, though, won't come until at least mid-2021. 
Elsewhere, Facebook is going to ban new political ads running in the seven days leading up to the election on 3 November. This is a crucial period for political campaigners, where 'Get Out The Vote' operations really ramp-up their activities to maximise turnout among their supporters. The reasoning? According to Zuckerberg, "there may not be enough time to contest new claims". Advertisers, however, will be able to continue running ads they launched before this period. 
The move sets a precedent not just for the company, but for the whole media and advertising landscape (Twitter has already banned political ads, it should be noted). It is dangerous for publishers on financial grounds, since they earn revenue from political advertisements in the run-up to any election, and could prevent them, as previously alluded to, help increase voter turnout. 
Also there is a risk that the marketplace for ideas is being shut down or at least severely limited. Why shouldn't candidates and political parties, especially with less money than others, be able to make their case to the public in the final days of a campaign? 
The unpalatable alternative is that this will all be done in the dark in the future. No transparency, no oversight. As for Facebook's own long-awaited Oversight Board, which was announced at the start of this year. There are no current updates on the creation of the body. However, there may be some more information in the next month or two, FN has been told.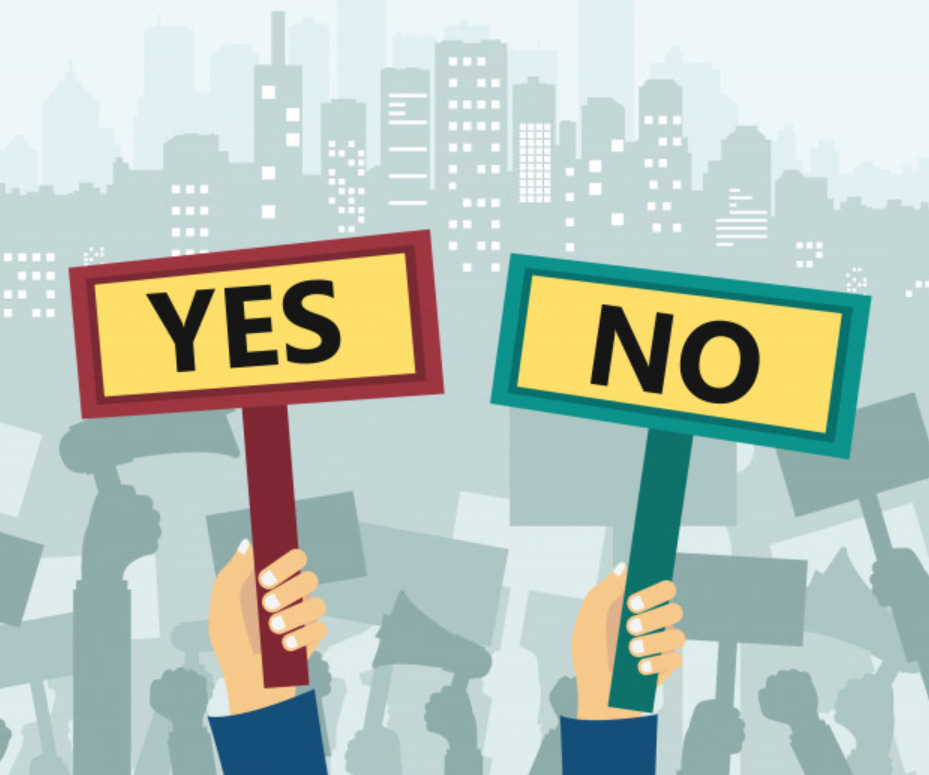 📈 Earnings and transactions
Patreon, the funding platform used by endless YouTubers, has raised more than $90m in its latest Series E round, which was backed by Glade Brook Capital, Thrive Capital, DFJ Growth and Index Ventures. The US company will use the cash to expand further overseas, improving user experience and improving its discovery tools.  
STV Group saw revenue drop 19% to £44.7m and profit before tax drop 154% to -£4.9m in the six months to 30 June. "The outlook is much more positive in H2, with advertising trends improving materially in July and August, and a strong schedule to look forward to on TV and online including the return of a full complement of weekly soap episodes from later this month, new drama like Des starring David Tennant, and entertainment juggernauts like the rescheduled BGT live finals and I'm a Celebrity," CEO Simon Pitts said. 
💼 Jobs and biz
City AM delays print return as London commuters fail to flock back via The Press Gazette's Charlotte Tobitt (@CharlotteTobitt).
Daily Mail Editor Geordie Greig wants the out to be a "force for good", he told GQ in an upcoming feature interview.
NPR's new go-to phrase "without evidence" via NPR's Kelly McBride (@kellymcb).
Bauer Media now oversees the largest commercial radio network in the UK.
BuzzFeed is cost-cutting no more via CNN's Kerry Flynn (@kerrymflynn). 
🔬Research
Around 20% of Brits are still working from home, according to the Office for National Statistics. 
Twitter can improve your customer care ratings by 19%. 
📅 Events
The 30th Environmental Journalism Conference starts on 16 September.
IRE conference kicks-off on 21 September.
🎧 Podcasts
Former England Rugby captain Dylan Hartley (@DylanHartley) is launching a new pod with Rugby Pass. 
The Press Box: The best and worst of the Republican convention. 
BBC's Media Show: Another exit interview with Mark Thompson. 
🤖 Technology 
Why the new Google Chrome browser is hurting some publications via Digiday's Lara O'Reilly (@larakiara).
Google will pass costs of Digital Services Tax in the UK onto advertisers via FT's Alex Barker (@AlexEBarker).
Journalists are having a detox from Twitter via Poynter's Mark Lieberman (@MarkALieberman).
Twitter will add context to trending topics on the platform via New York Times' Kate Conger (@KateConger).
Election wargaming from Facebook, Google, Reddit and Twitter via Axios (@Axios). 
📧 Contact
For high-praise, tips or gripes, please contact the editor at iansilvera@gmail.com or via @ianjsilvera. 
FN 53 can be found here
FN 52 can be found here
FN 51 can be found here
Follow on LinkedIn here 
Illustration credit: Freepik