Discover more from Future News & Media
Ian Silvera's analysis on innovation and developments in the media sector and its relationship to politics and technology.
Why a top Axios investor will 'take its focus off' media
Future News 61
The big news out of VC land the other day was that Greycroft had raised $680m to invest in early and growth stage start-ups across two new funds. The New York and LA-based investor has backed the likes of Axios, Bird and Bumble, which is reportedly planning a 2021 IPO, in the past.
Greycroft co-founder and partner Dana Settle, however, told Bloomberg that media assets, such as past investee Huffington Post (Greycroft exited in 2011 and Verizon now owns the business), will be 'less of a focus' for the firm going forward.
Greycroft is instead looking for businesses with subscription-backed models in retail-related businesses. FN reached out to Greycroft for comment and is waiting to hear from the VC.
The announcement should focus the minds of budding news media entrepreneurs – investors and the capital markets love subscription models because of the visible recurring revenues they generate. It's very much a trend that is here to stay. Although, as FN has warned before, a vast majority of consumers will only go for one news media subscription.
Here's an old school video of Settle in case you wanted to learn more about her and Greycroft.
🗳️ Election 2020
💼 Jobs and business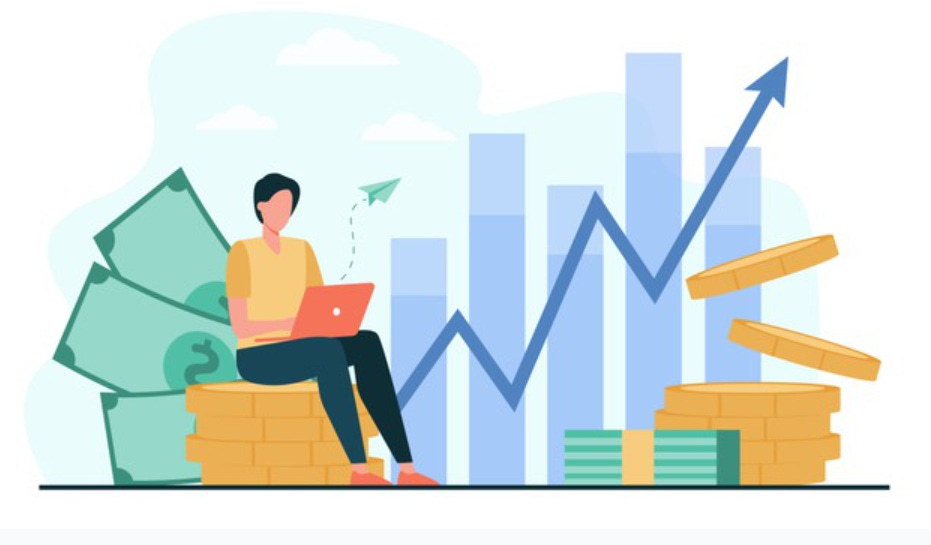 🎧 Podcasts
🤖 Technology 
📧 Contact
For high-praise, tips or gripes, please contact the editor at iansilvera@gmail.com or via @ianjsilvera. 
Follow on LinkedIn here 
Illustration: Freepik