Discover more from Future News & Media
Ian Silvera's analysis on innovation and developments in the media sector and its relationship to politics and technology.
The paywall problem no one is talking about
Future News 65
Twitter isn't just a social media platform, it's a search and discovery tool as well, especially for journalists. That's why it's surprising that a bigger thing hasn't been made out of accessing paywalled articles off its app.
Here's the issue: having already logged into outlets on the main Safari browser, a staple feature of the iPhone, FN and others have been consistently sent via Twitter to a new tab where you are asked for login details once again.
Sure, you can easily input those in there, but the whole exercise adds friction to the news-reading process, deterring potential readers from clicking through and scrolling down.
The good news is that the paywalled outlets are still receiving your subscription revenues, but other ad-related monies are at stake since 'read through rate' is a key metric for digital advertisers (that is why some publications over-use pictures alongside their copy). There seems to be a similar phenomenon with the LinkedIn and Facebook apps.
Combined, these platforms have almost three billion monthly active users. FN approached Apple, the owner of Safari, for assistance on the matter to no avail. The same can be said of Twitter.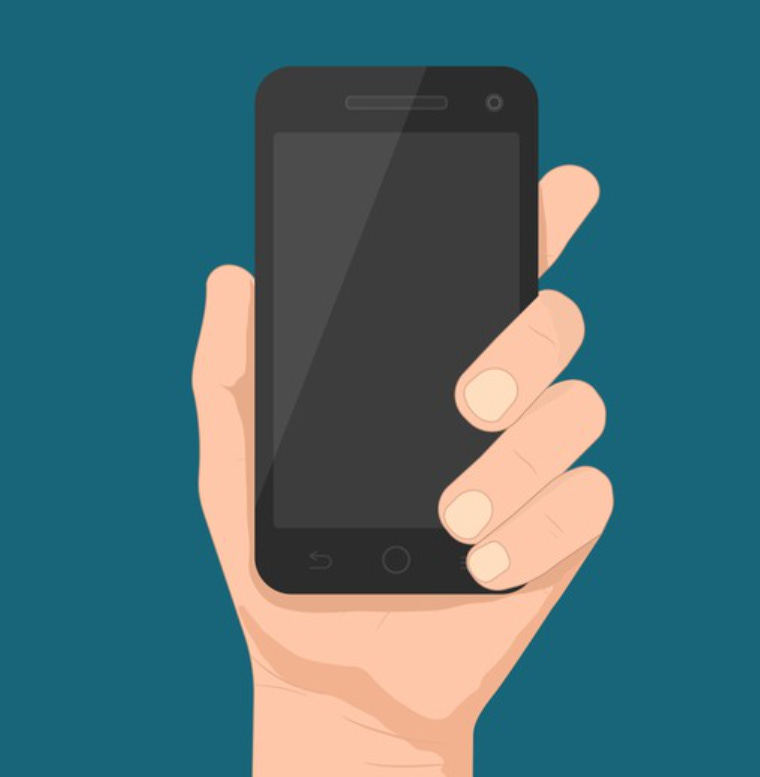 🗳️ Election 2020
💼 Jobs and business
🎧 Podcasts
🤖 Technology
📧 Contact
For high-praise, tips or gripes, please contact the editor at iansilvera@gmail.com or via @ianjsilvera. Follow on LinkedIn here.
Illustration: Macrovector