Discover more from Future News & Media
Ian Silvera's analysis on innovation and developments in the media sector and its relationship to politics and technology.
The current state of BuzzFeed News
Future News 60
"Over the coming decade, we will...build the defining news brand for a new generation," Jonah Peretti told BuzzFeed staffers at the very start of the year. Since the CEO's memo was published to the world, Ben Smith left the outlet for The New York Times, later to be replaced by LA-based Mark Schoofs as BuzzFeed News Editor-in-Chief, and the Covid-19 crisis crumpled advertising revenues.
This led BuzzFeed to axe its news divisions in the UK and Australia, as announced in May, while BuzzFeed Germany was sold to Ippen Digital in late August. 2020 was meant to be the year that the digital publisher was planning to make a profit after past missed revenue targets and an alleged IPO plan which failed to take off.
BuzzFeed News' website, meanwhile, has been on a steady decline since at least July, figures from Alexa show, dropping from a global traffic rank of 3,600 to 5,101 today. Peers and competitors like HuffPost and Politico have remained in the top 1,000 or thereabouts (861 for the former and 1,033 for the latter, to be exact). 
Notably, for a publisher that courts the young, BuzzFeed News, which launched as a standalone brand in 2018, has not posted anything publicly on its YouTube page for almost three weeks (the last video going live on 15 September).
The outlet's other social channels, however, continue to do well, with strong rankings on analytics website Social Blade (1.3m followers on Twitter, 1.4m on Instagram and 3m likes on Facebook)  and growth projections of followers into the future, including the YouTube channel. 
Editorially, no doubt, BuzzFeed bosses would point to the outlet's recent work on the FinCEN files of leaked US Financial Crimes Enforcement Network documents, alleging fraud and the moving of 'dirty money' in parts of the global banking system.
As one journalist put it, though, it seems like BuzzFeed News has been lowering the flag globally on an operation that went from a reputation of listicles to regularly breaking and leading the news-agenda. 
Commerce, with affiliate links reportedly driving $300m in revenue last year, seems to be top of mind instead: 
Because we had focused on making shareable content, we thought a lot about how people take action. How does content inspire someone to do something? In early BuzzFeed, it was inspiring someone to share something with a friend. Now we took that same data driven approach to say 'can we make something that inspires someone to buy something, or transact or go on a trip?
FN contacted BuzzFeed News for comment on its website traffic figures and is yet to receive a reply.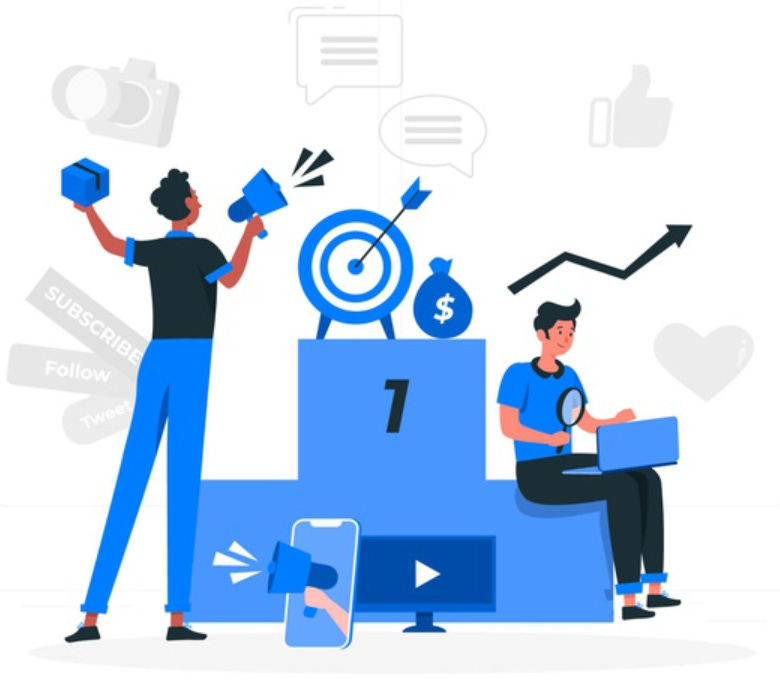 📈 Earnings, funding and M&A
🗳️ Election 2020
💼 Jobs 
🎧 Podcasts
🤖 Technology 
📧 Contact
For high-praise, tips or gripes, please contact the editor at iansilvera@gmail.com or via @ianjsilvera. 
Follow on LinkedIn here 
Illustration: Stories