Discover more from Future News & Media
Ian Silvera's analysis on innovation and developments in the media sector and its relationship to politics and technology.
It's not the new blogosphere
Future News 28
We're quickly seeing journalists be decoupled from publishers. In some instances, they have no choice in the matter since the pandemic has either sped up the structural decline of print or hammered ad revenues at their outlets, forcing management to cut editorial staffers and freelancers. In other instances, writers have chosen to go it alone, breaking from the comfort of a regular pay-day and turning to the likes of newsletter platform Substack to monetize their readership. 
The Andreessen Horowitz (the VC led a $15.3m Series A funding round for the company last year) backed network offers writers – mainly journalists, bloggers and analysts – no upfront fees, but does take a 10% cut of subscription revenue. Substack's CEO Chris Best (@CJBest) was recently interviewed by Recode's Peter Kafka (@PKafka) on the model. 
He failed, however, to disclose how much revenue was being generated and how many fee-paying subscribers there are. An article on the Horowitz website, which seems slightly outdated, cites more than 50,000 paying subscribers. The same posting by Andrew Chen (@AndrewChen) also claims that Substack "can solve the structural issues between publishers/writers and readers in a way that aligns the incentives between all of them". 
To some extent I'm onboard with Chen's thesis: readers can now have a direct financial and editorial relationship with their favourite writers, the most recent being conservative columnist Andrew Sullivan (@SullyDish) who quit New York Magazine for Substack. But unlike the blogosphere that Sullivan helped create, there doesn't yet seem to be a community where writers would post and share other people's work.
This bottom-up system created its own stars, who would eventually be swallowed up by major news outlets. Also on the discovery front at Subsctack, you can search for "writers or publications" and its frontpage features some authors, but I am yet to be recommended – by the company or anyone else on the network – another newsletter. 
That is probably why there are currently no 'Substack stars' since many high-profile journalists have simply lifted their followings from other platforms and outlets onto the network. Granted, the network only launched in 2017, but it's reasonable to question what organic subscriber growth looks like and the company is yet to divulge that information. 
Best, meanwhile, revealed that his team were looking into how to provide legal advice for Substack writers (journalists can often face libel suits, of course). But that begs another question: for its 10% revenue share, will the platform eventually offer other business services beyond distribution, hosting and payment processing, such as digital marketing? That would really make a full stack.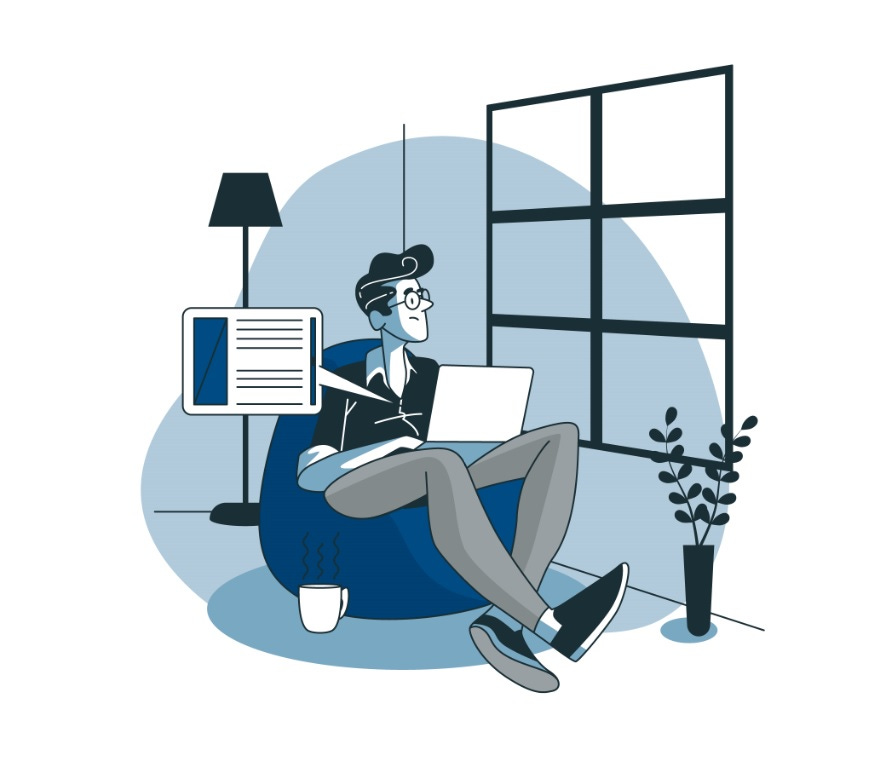 📈 Earnings 
💼 Jobs and biz
🔬 Research
🎧 Podcasts
🤖 Technology 
📧 Contact
For high-praise, tips or gripes, please contact the editor at iansilvera@gmail.com or via @ianjsilvera.