Discover more from Future News & Media
Ian Silvera's analysis on innovation and developments in the media sector and its relationship to politics and technology.
Inside the fundamentals of GB News
Future News 59
Building shows around opinionated hosts and their teams is very much the play of the UK's next news channel. GB News will launch early next year after completing a funding round led by Discovery (which has a market cap of more than $10bn) next month and having nabbed Spectator boss Andrew Neil, who co-founded Sky TV, off the BBC. 
The Scotsman told Sky News recently that the $55m to $65m reported target wasn't far off the actual amount the channel is looking to raise, although it's in sterling rather than dollars. As for other public information about and around GB News it's fairly light for now. 
But based on the outlet's plan to hire 100 journalists across England, Scotland, Northern Ireland and Wales, we can attempt to deduce that the employee salary bill (never mind other forms of remuneration) could be up to £3.6m per year based on an average BBC wage of £36,000. 
That is without taking into account management, with the current set-up of Neil as Chairman, former Sky News Australia CEO Angelos Frangopoulos as CEO, Marc Schipper as COO and Former Executive Editor at Sky News John McAndrew as Director of News and Programming. 
Big name talent, meanwhile, will also come at a price, something the BBC Annual Report can shed some light on with on-air salaries ranging from £150,000 to around £400,000. 
GB News will need some well-known faces if it really wants to go down the route of the monologue-loving MSNBC or Fox News, where hosts even have their own sponsors. The good news is that the UK's most popular TV personality is a newsman, Trevor McDonald, but then you have to go all the way down the list to 21st place to get to the next best, Fiona Bruce. 
We know that the channel will air 24/7 across the main providers, including Virgin and Sky, but its digital offering is unknown. This is increasingly important for the prized 16 to 35-year-old demographic and something the US shows GB News is attempting to emulate are conscious of otherwise they wouldn't produce standalone content for YouTube, by way of example. 
We also don't know who else, beyond Discovery, is backing the project and how far along the road they are with their recruitment drive. More announcements are expected though.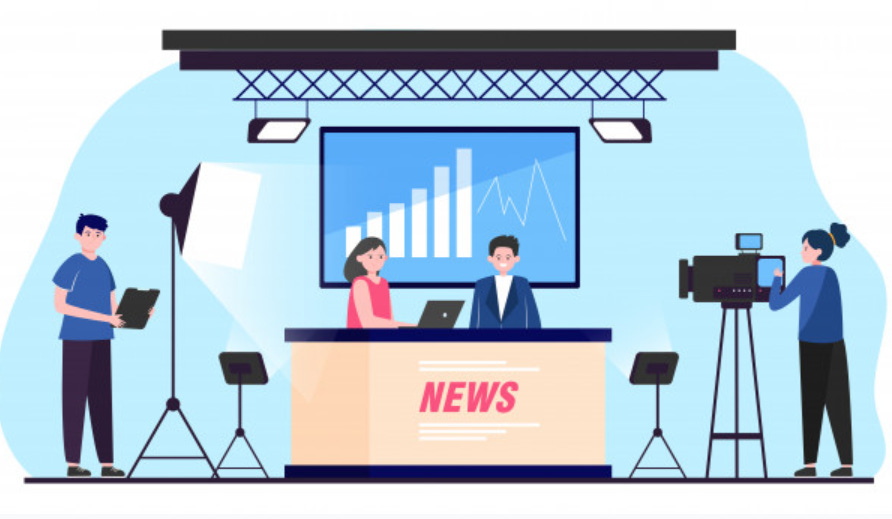 📈 Earnings, funding and M&A
🗳️ Election 2020
💼 Jobs 
🎧 Podcasts
🤖 Technology 
📧 Contact
For high-praise, tips or gripes, please contact the editor at iansilvera@gmail.com or via @ianjsilvera. 
Follow on LinkedIn here 
Illustration: Pch.vector