Discover more from Future News & Media
Ian Silvera's analysis on innovation and developments in the media sector and its relationship to politics and technology.
How the FT landed a deal with PBS
An exclusive look inside the arrangement between FRONTLINE and the financial outlet
More than a year ago, and as one of the major final acts of Lionel Barber's (@lionelbarber) tenure at the top of the Nikkei-owned outlet, the Financial Times (FT) began negotiations with the US' leading current affairs show. 
The idea to approach PBS' FRONTLINE originally came from a former accountant turned Emmy-nominated broadcaster, Shaunagh Connaire (@shaunagh), who works in the FT's content studio Alpha Grid, an outfit which only began making documentaries in 2018.
"Over the years, the FT had considered working with broadcasters – we'd been approached a few times but wanted to make sure that it would be a relationship that was positive and beneficial to both brands involved," Kayode Josiah (@DigitalKay), Director of Commercial Development at the FT, told FN. 
The jointly investigated project, Opioids Inc, looked at the role one pharmaceutical company allegedly played in "fueling America's epidemic of opioid addiction" and first aired on 23 June. 
Neither FT or PBS has disclosed how much investment went into the project, but FN understands that the initiative involved a "large team" drawn from both organisations and the FT's New York-based pharma and biotech reporter, Hannah Kuchler (@hannahkuchler), in particular spent "countless months" digging into the story. 
For its part, the FT heavily promoted the investigation and, among other actions, published a magazine story in tandem with the release of the documentary film. Josiah also noted that negotiations to get the deal and the project off the ground were a "team effort" across the outlet's business development, editorial, legal teams, and Alpha Grid teams. 
The foray into filmmaking with one of the best-known brands in the business marks a major development for the FT, which has recently faced spending and pay cuts (all non-editorial staff earning £50,000 or more will see a 10% reduction in working hours and salary from 1 July) despite a 50,000 bump in digital subscriptions. It should be noted that FT chief executive John Ridding has taken a 30% pay cut himself. 
So does the Pink 'Un plan to work with PBS and FRONTLINE again? "We would love to," Josiah said. "The entire partnership was extremely cross-collaborative, not only with PBS but also within each company. The results speak for themselves." And for other broadcasters? "Absolutely - we're actively discussing all opportunities that come our way."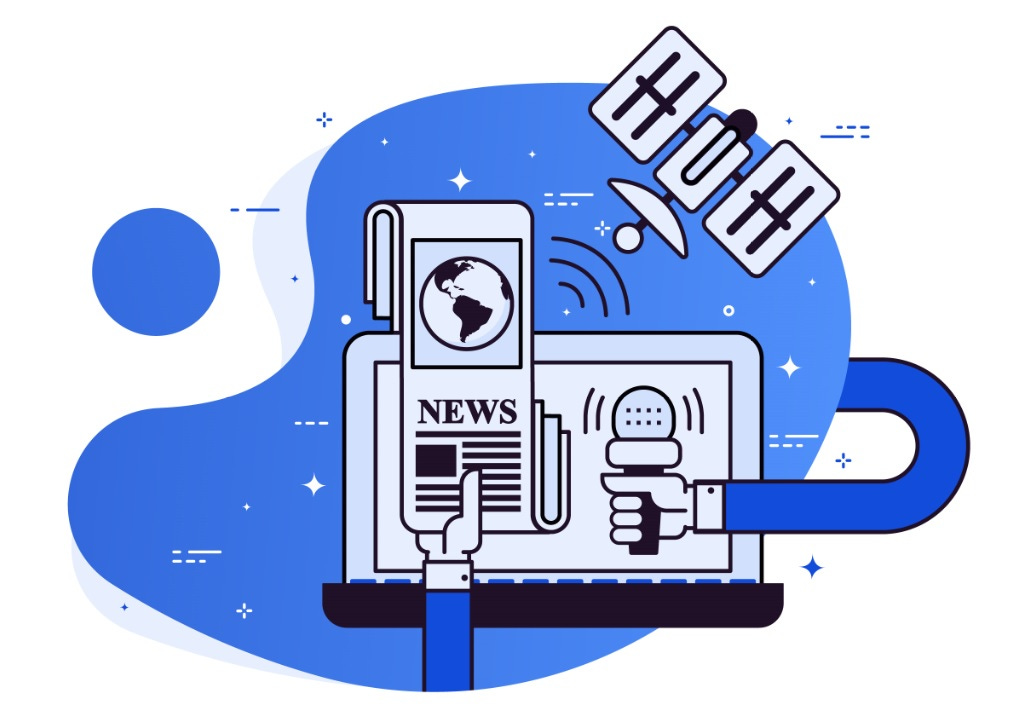 💼 Jobs and biz
🔬 Research
🎧 Podcasts
🤖 Technology
📧 Contact
For high-praise, tips or gripes, please contact the editor at iansilvera@gmail.com or via @ianjsilvera.