How the FT changed its breaking news strategy
Future News 64
After a seven-year run, it looks like it's over for fastFT, the Pink 'Un's New York, London and Hong Kong-based service that provided real-time news and views 24-hours a day (at least in the week). The last fastFT story was published on 11 August and the FT has confirmed to FN that the business-focused outlet is changing its strategy around breaking news to "make our reporting sharper, more focused and more relevant to FT readers". The FT spokesperson added: "The team works as part of a global breaking news hub, covering only the biggest market moving stories and producing the FT's hugely successful live blogs."
The decision marks one of Roula Khalaf's most noticeable early moves at the top of the FT after succeeding Lionel Barber as editor in January. It also comes after the publication announced pay cuts and a reduction in working hours for staff earning £50,000 or more. The 10% Covid-19-related reduction came into effect in July, despite the FT attracting 50,000 additional sign-ups during the start of the pandemic.
BBC News also recently changed its approach to breaking news, with the shuttering of its business live blog. An interesting move since ChartBeat research found that live blogs "by far" attracted the most traffic earlier in the year, but the format underperformed on social media. Live blogs were often whirled into action around major news events. However, many outlets, including the FT, The Guardian and The Telegraph, now use them everyday to keep their readers informed, sometimes across multiple verticals.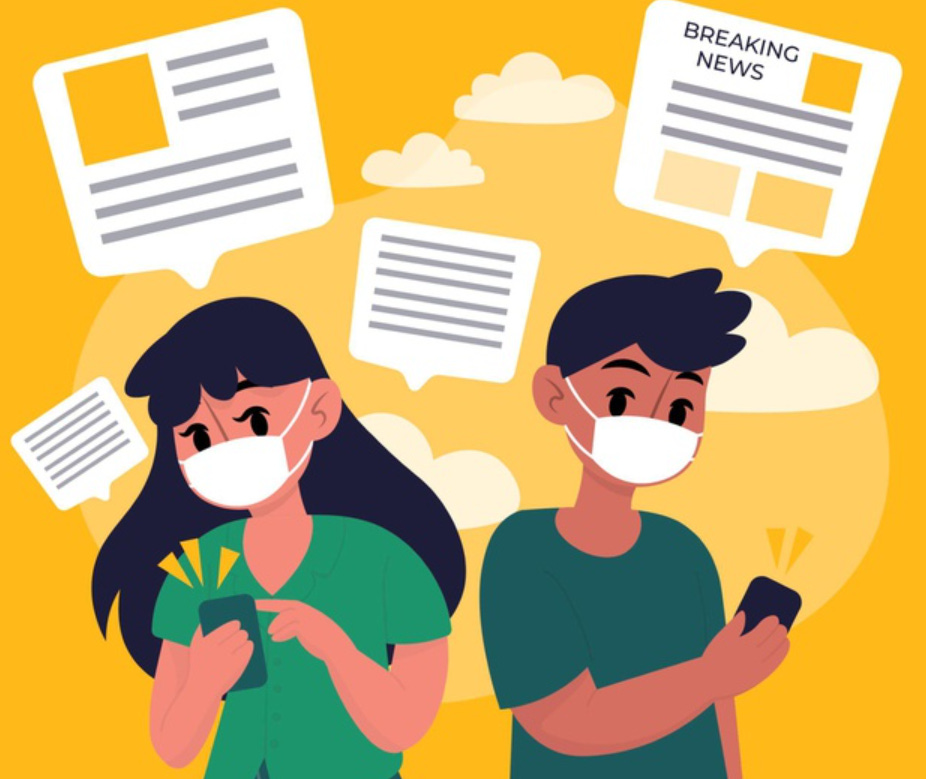 🗳️ Election 2020
Earnings 📈
💼 Jobs and business
🎧 Podcasts
🤖 Technology
📧 Contact
For high-praise, tips or gripes, please contact the editor at iansilvera@gmail.com or via @ianjsilvera.
Follow on LinkedIn here.
Illustration: Freepik.