How the BBC register of interests should work
Future News 56
'Under new management' is very much the key message Tim Davie is pushing. The director-general is clearly conscious of the UK government's anti-licence fee sentiments and soundings – behind anonymous sources – in the print media alongside the chair of the House of Commons' Media and Culture Committee, Julian Knight, calling for a subscription service to replace the levy which generates £3.5bn per year (for non-UK readers unfamiliar with the rules, you can be prosecuted for failing to pay the fee). 
A perennial issue Davie is planning to address is outside interests for BBC News staff, namely presenters who do corporate gigs on the side. A Times report from Matthew Moore (@mattkmoore) trailed the announcement ahead of the release of the BBC's Annual Report on Tuesday. 
When questioned about the article, the BBC failed to provide any further colour or information and, bluntly, some reasonable questions from FN went unanswered, including whether Davie's Register of Interest would be available to licence fee payers, whether it would cover directorships or shares in companies or a full timeline of this particular project. A BBC source, however, pointed FN to the below quote in the Annual Report.
"Many feel the BBC does not get the world from their point of view. Others question the need for impartial news at all. We will recommit to and champion impartiality and ensure diverse voices across the BBC," Davie said. "In a couple of weeks' time we will be publishing new guidance on social media for everyone alongside stronger rules for journalists and current affairs staff.  We will also set out a clear approach to the outside interests of news staff."
When the initial Register of Interest plan does come out in a fortnight's time it should include the aforementioned elements, much like the register of interest for Westminster journalists and MPs. Licence fee payers, who have to cough up £157.50 per year, deserve to know whether their news presenters have skin in the game when they're addressing the nation and, ultimately, influencing it. The hefty salaries (almost £500,000 in anchor Huw Edwards' case) should come with an equal dose of financial scrutiny.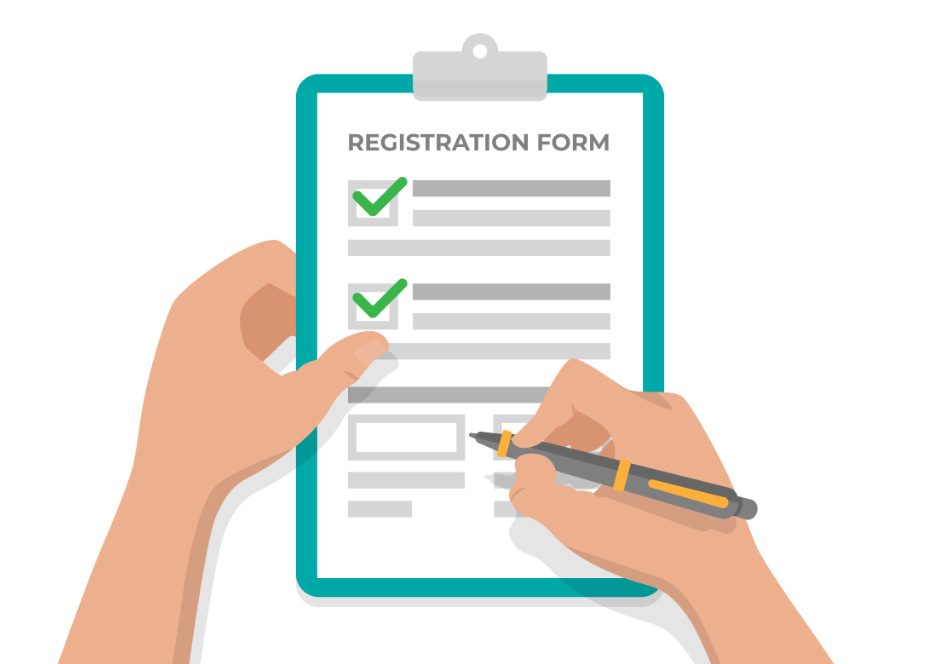 💼 Jobs and biz
🔬Research
📅 Events
🎧 Podcasts
🤖 Technology 
📧 Contact
For high-praise, tips or gripes, please contact the editor at iansilvera@gmail.com or via @ianjsilvera. 
Follow on LinkedIn here 
Illustration: Freepik