How an indie documentary hit was made in lockdown
Future News 47
Who would have thought so-called 'creativity explosions' would manifest themselves as moving in with the in-laws? For Nick Hilton (@NickFHilton), founder of podcast company Podot, that was the reality of the situation when he decamped with his partner to Cheltenham, where he soon faced lockdown-induced restlessness. 
He turned to a passion project he mapped out in his head some years back and began firing off emails to potential interviewees. Those conversations, alongside some original music and artwork, would make-up The Town That Didn't Stare, an audio documentary on East Grinstead, the West Sussex town where followers of alternative spiritualities, including Scientology, The Mormon Church and Opus Dei, have converged on. 
Hilton, having grown-up in East Grinstead, knew his subject matter well, but the project was still a daunting undertaking, especially for a one-man-band. He was, however, able to "hammer out" dozens of interviews over a four to five week period, with the first episode of the six-part series being launched on 6 July. 
The episodes aren't all put to bed, Hilton told FN, since he is still working on the assembly of some of them, particularly on sound-mixing, a process he would normally employ someone else to do. But the production of the documentary has seen him break a number of his own podcasting rules. 
"The interviews were almost exclusively over Zoom, which is kind of funny because that's not how I would encourage my clients to do it," he said. "But I packed a bag with a bunch of microphones [before moving to Cheltenham] and I knew I could record myself in high-ish quality." 
In normal times, Hilton, who spent a "bit of money" on the documentary, would usually use Zencastr or Cleanfeed, to record, but he had to make do with the circumstances he, and the rest of the UK, found himself in. 
Building rapport of the video calls, though, wasn't an issue. "I was mainly interviewing people with a view to them providing me a snippet of around 90 seconds," he said. "There isn't a big back-and-forth element to the podcast." 
And Hilton would usually seek to secure an advertising deal before starting a project. However, he felt that the process could have added "three to four" months to the project and given him a few grey hairs on the way. Instead, he set a release date and went for it. "I'm going to write this off as a marketing expense," Hilton told himself.
He was able to land himself a favourable review on the FT thanks to a well-written email and BBC Radio Sussex had him on to talk about the documentary. But Hilton did share some regrets about the marketing of The Town That Didn't Stare, reflecting that he should have planned around audience marketing – getting Apple or Spotify to feature the podcast – "months in advance". 
He's probably being too harsh on himself. So, with all those things considered and some lessons learnt along the way, should we be expecting another documentary from Hilton in the future? "I would love to," he said. "If I do something again, I would want to have more resources behind it – I was wearing too many hats [this time around]."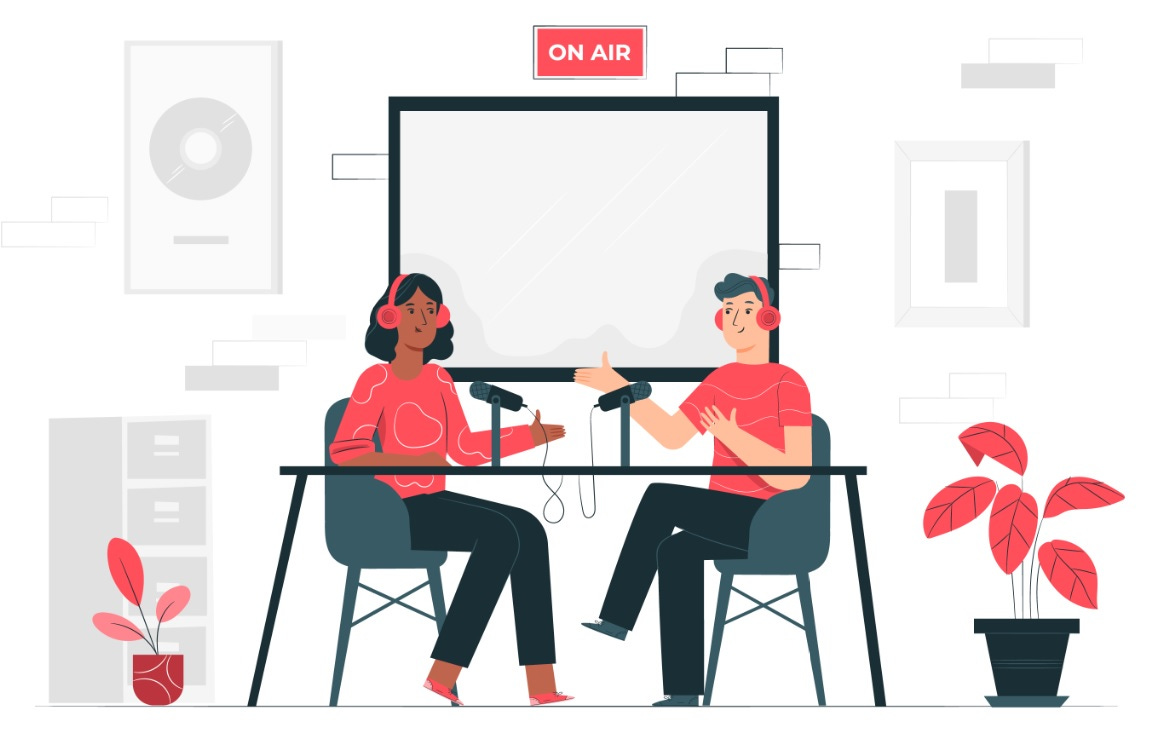 💼 Jobs and biz
🔬 Research
🎧 Podcasts
🤖 Technology 
📧 Contact
For high-praise, tips or gripes, please contact the editor at iansilvera@gmail.com or via @ianjsilvera.