Discover more from Future News & Media
Ian Silvera's analysis on innovation and developments in the media sector and its relationship to politics and technology.
Expect Microsoft Word on steroids
Future News 58
They've been knocking around since the 1980s, but it now, finally, looks like spell and grammar-checkers will get seriously suped-up and change the copywriting world, including print journalism, marketing and anything else that uses sentences, along with it.
That's because Microsoft is teaming up with Open AI, the producer of the GPT-3 (or Generative Pre-trained Transformer 3) language model. It's early days yet, so we'll calm the hype, but the deep learning system is able to produce human-like prose.
Why is this development so important? Because Open AI can use Microsoft's heft, including its mass reach, to eventually roll GPT-3 out into or with a commercial product. Expect Word on steroids, folks.  
The most interesting part of the announcement is below: 
The scope of commercial and creative potential that can be unlocked through the GPT-3 model is profound, with genuinely novel capabilities – most of which we haven't even imagined yet. Directly aiding human creativity and ingenuity in areas like writing and composition, describing and summarizing large blocks of long-form data (including code), converting natural language to another language – the possibilities are limited only by the ideas and scenarios that we bring to the table. Realizing these benefits at true scale – responsibly, affordably and equitably – is going to require more human input and effort than any one large technology company can bring to bear.
Some outlets will see this as a tool to aid and assist their reporters and producers. Others, especially churn-shops, no doubt, will seek to use this kind of technology to replace human journalists.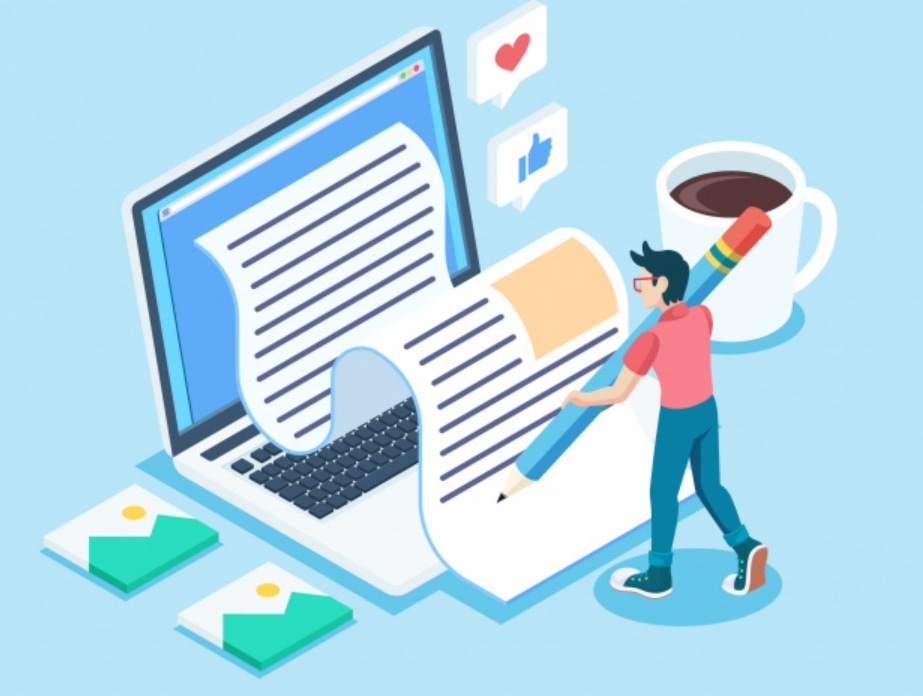 📈 Earnings, funding and M&A
🗳️ Election 2020
💼 Jobs 
🎧 Podcasts
🤖 Technology 
📧 Contact
For high-praise, tips or gripes, please contact the editor at iansilvera@gmail.com or via @ianjsilvera. 
Follow on LinkedIn here 
Illustration: Freepik