Discover more from Future News & Media
Ian Silvera's analysis on innovation and developments in the media sector and its relationship to politics and technology.
Bundles can save local news outlets from 'winner takes it all' model
Future News 51
They get their talent from them, they often get their stories from them and they sometimes rely on them. National outlets have a vested interest in keeping local and regional outlets alive and one way of doing this would be the creation of consumer-friendly bundles. A subscriber could sign-up for a national and get an additional publication for a discounted rate. 
If you lived in Florida, for instance, you may want to receive the Miami Herald and The New York Times. In the UK, someone in the West Midlands may want the Birmingham Mail and The Telegraph. 
The main problem, which relates to both of these examples, is that each outlet has a different parent company. There are some exceptions, however, namely Reach, which owns both the Mirror and a plethora of local and regional outlets across the UK. The challenge, then, is for the industry to make accommodations and cut deals. 
Why? When Oxford University's Reuters Institute looked at the US, UK and Norway, where online subscriptions for local news is common, it found a majority of consumers who pay for their news only subscribe to one title. The winner takes it all at the moment, but a little bit of innovation and teamwork could turn that into winners.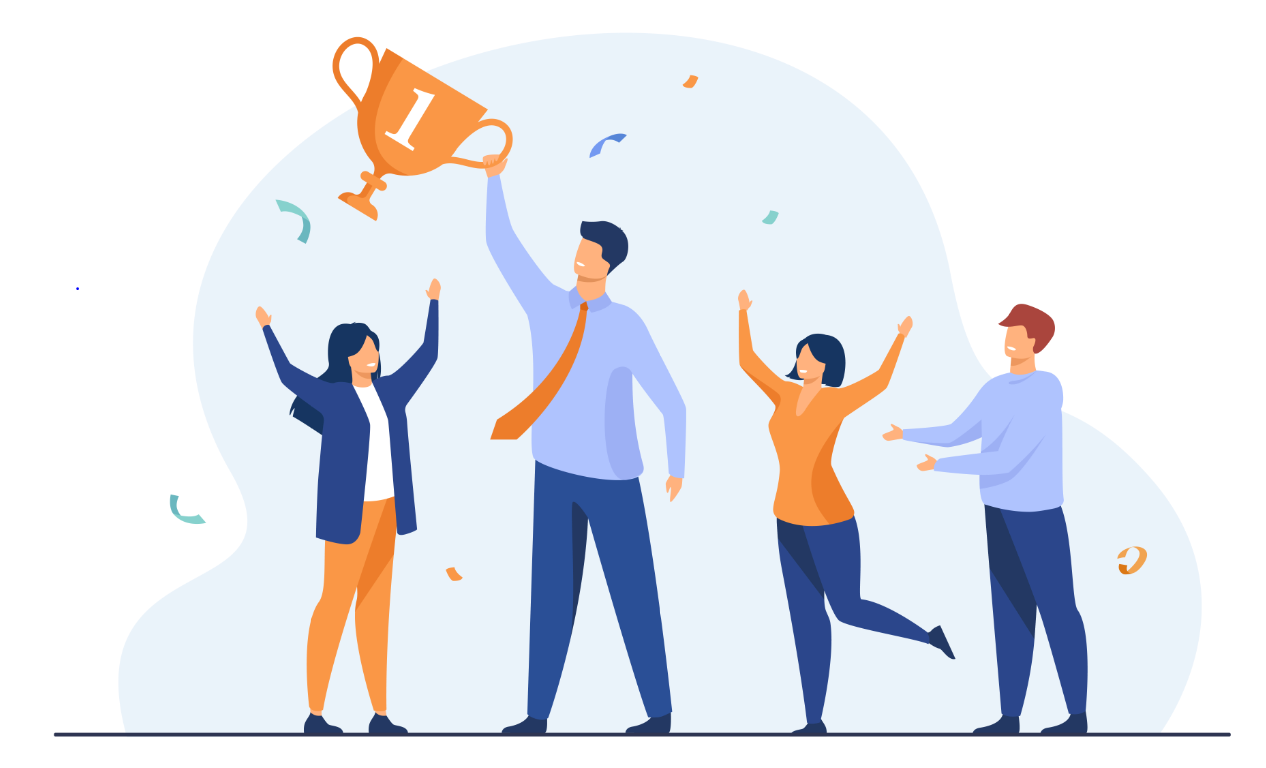 📈 Earnings 
Private equity-owned Dennis Publishing, best-known for The Week, has posted a £28.1m pre-tax loss for a reporting period covering 18 months to the end of 2019. "Since March 2020, the significant disruption resulting from the global measures taken to contain the spread of Covid-19 has led to a reduction in group revenues from the sale of advertising, the sale of magazines in retail shops and the sale of cars," CEO James Tye said.
Berkshire Hathaway has gone long on gold (a gold miner, to be specific). Why does this matter? One of the world's greatest investors, Warren Buffet, has decided to put his company's cash in a safe-haven asset. His backing of publicly-listed Barrick Gold comes as the S&P 500 returns to its record pre-Covid-19 highs. The takeaway? Don't get carried away, folks, especially if you're a news media outlet looking for new investment or an exit. 
💼 Jobs and biz
Morning Brew, the US-focused business newsletter, is expanding into podcasts.
The UK's Information Commissioner has reportedly moved to Canada.
National Enquirer's David Pecker turns adviser as part of merger.
Unherd, the online right-wing publication, is on a hiring spree. 
New editor and new job cuts at The Evening Standard.
Full Fact has launched a misinformation fellowship. 
The Telegraph is looking for a Head of Audience. 
Travel Weekly is back in print.
🎙️Interviews 
The BBC's Kirsty Wark is profiled in the Sunday Times by Decca Aitkenhead (@DeccaJourno).
Outgoing New York Times CEO Mark Thompson has conducted an exit interview with McKinsey, the business consultants. 
🔬Research
OfCom: Viewing time increased by an hour and a half on average during lockdown.
All the data angles you can think of via Paul Bradshaw (@PaulBradshaw).
AI Journalism project update from the London School of Economics.
B2B ad spend is soaring, good news for B2B outlets?
🎧 Podcasts
Tip Off: Going undercover to expose the sex-for-housing scandal via Maeve McClenaghan (@MaeveMCC).
The City View: City AM co-founder Lawson Muncaster via Christian May (@ChristianJMay).
One Zero: The Verge's Casey Newton (@CaseyNewton) on the state of tech media.
🤖 Technology 
Virtual political conventions and online summits leave reporters out of the limelight.
Apple is the first $2tn company. 
📧 Contact
For high-praise, tips or gripes, please contact the editor at iansilvera@gmail.com or via @ianjsilvera.
FN 50 can be found here
FN 49 can be found here
FN 48 can be found here